I'm saying good bye to most of my SCREW collection. Please have a look if you are a SCREW fan!!
All prices are without shipping fee. Please ask me how much it would be to your country. If you buy more than one item, the shipping will be combined of course!
I accept paypal (+ 5% on the winning price), concealed cash (in Euro only and at your own risk) and bank transfer from Germany and European countries.
You can also mail me at: shinsekai@hotmail.de
CDs:
RAGING BLOOD (Type S with DVD) 7 Euro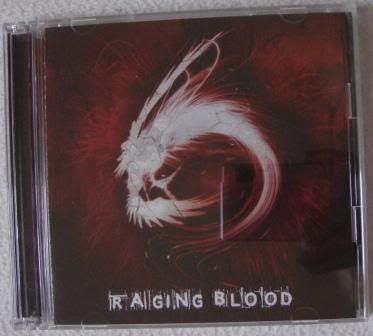 RAGING BLOOD (Type R limited to 5000 copies) 5 Euro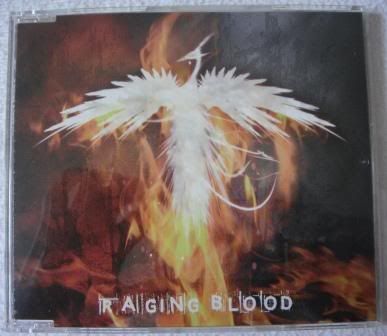 RAGING BLOOD (Type W limited to 5000 copies) 5 Euro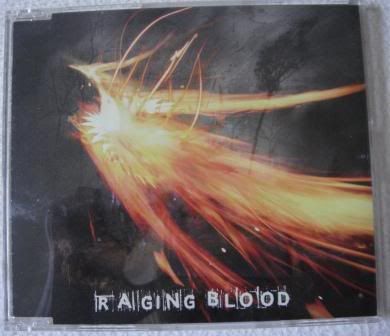 Waling Wall (normal edition) 5 Euro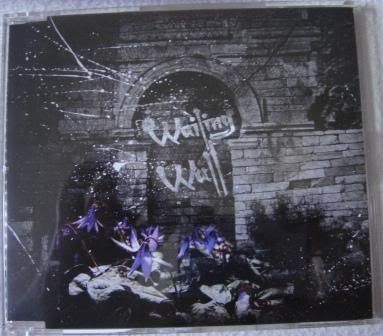 DVDs:
Fusion of the core comment DVD from Like an Edison / 6 Euro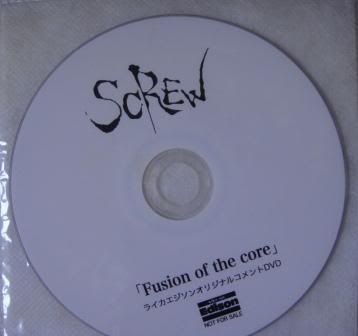 RAGING BLOOD comment DVD from Brand-X / 6 Euro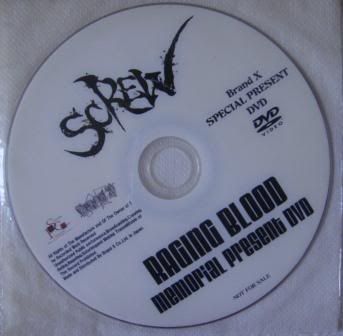 Wailing Wall comment DVD from Jishubanclub / 6 Euro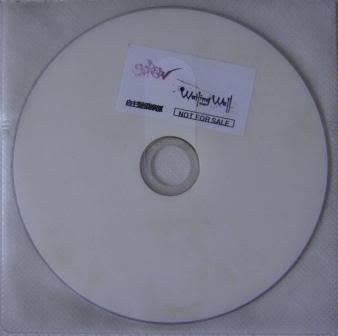 Gather Roses comment DVD from Jishubanclub / 6 Euro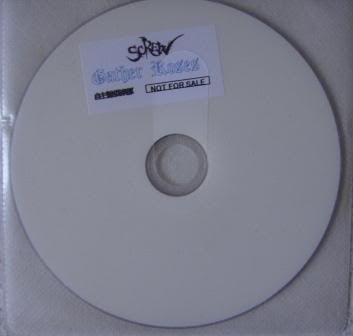 Photosets:
Each photoset costs 8 Euro
Nejireta shiso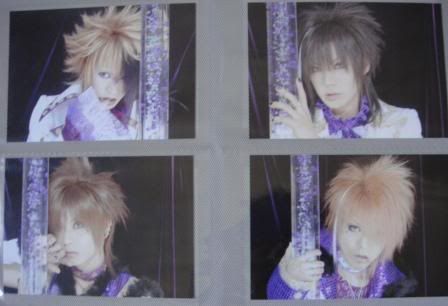 Nejireta shisso 2nd press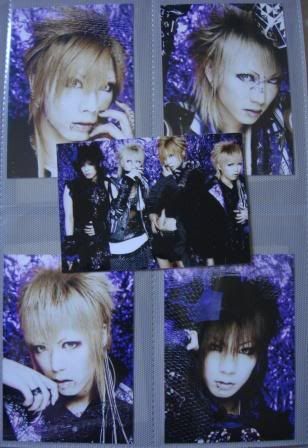 Triple single release look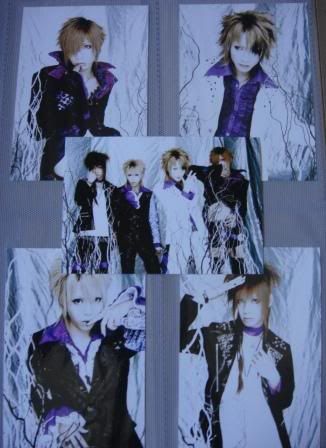 Nanairo no reienka 1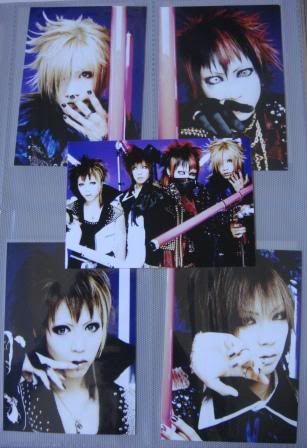 Nanairo no reienka 2
VIRUS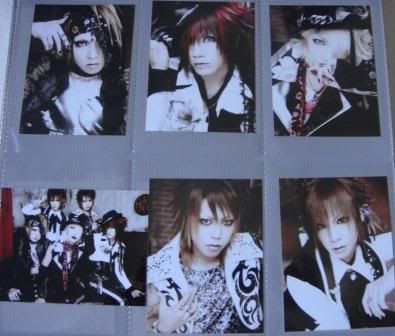 RAGING BLOOD 1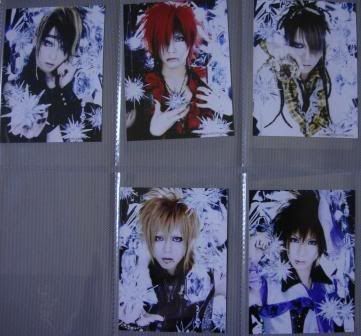 Trading cards:
Various trading cards / each 1 Euro
Byo
&Jin Finale of SCREW
Manabu VENOM&VIRUS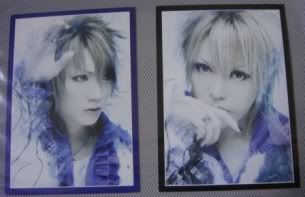 Manabu RAGING BLOOD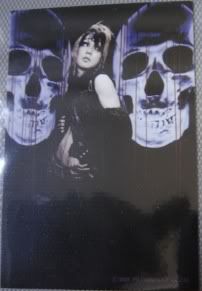 Yuuto&Jin Gather Roses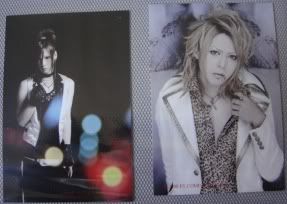 Byo
&Kazuki Gather Roses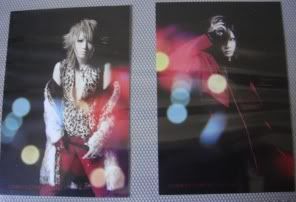 Kazuki Wailing Wall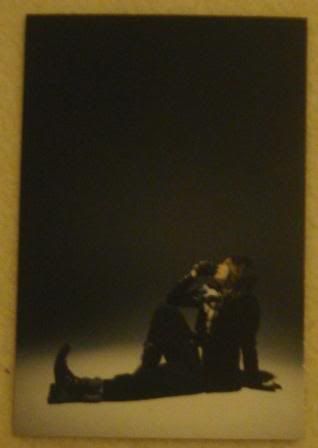 Photobooks:
Fuse postcardbook (sold out/ size DIN A5) 13 Euro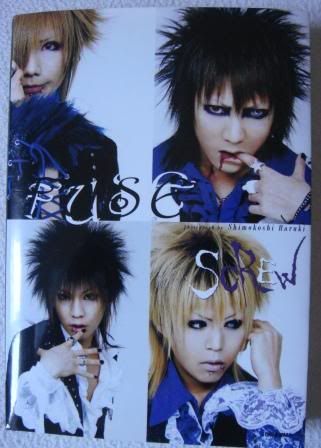 Etc:
Towel from the oneman tour 2008 / 14 Euro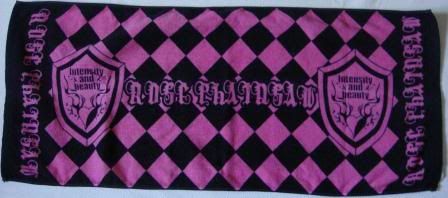 Bag from the oneman tour 2008 / 6 Euro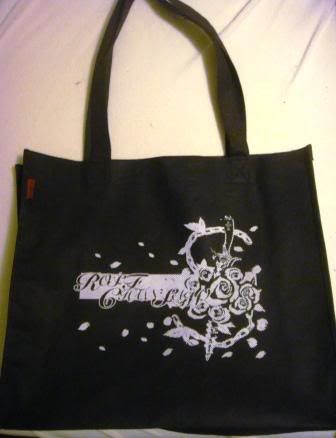 Hevn with SCREW on the cover (no comment CD) / 7 Euro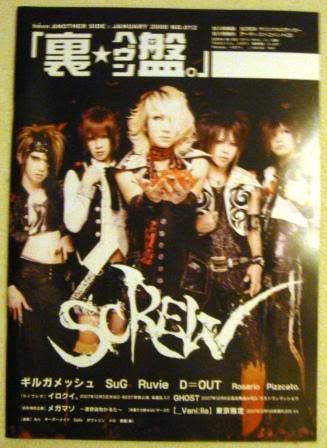 VENOM photo from Brand-X / 1 Euro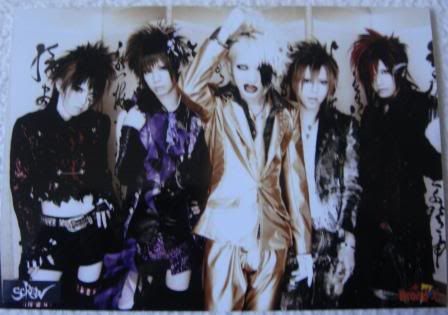 VIRUS photo from Brand-X / 1 Euro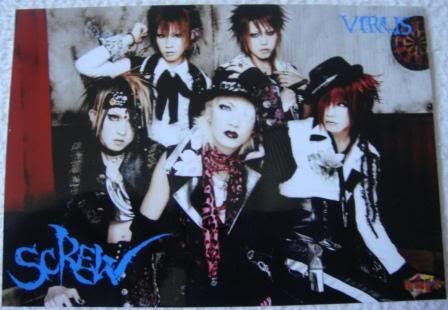 Gather Roses CD jacket Yuuto / 1 Euro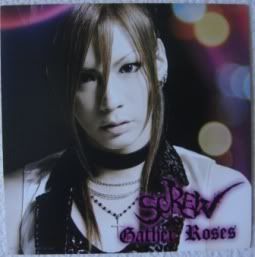 Gather Roses CD jacket Manabu / 1 Euro